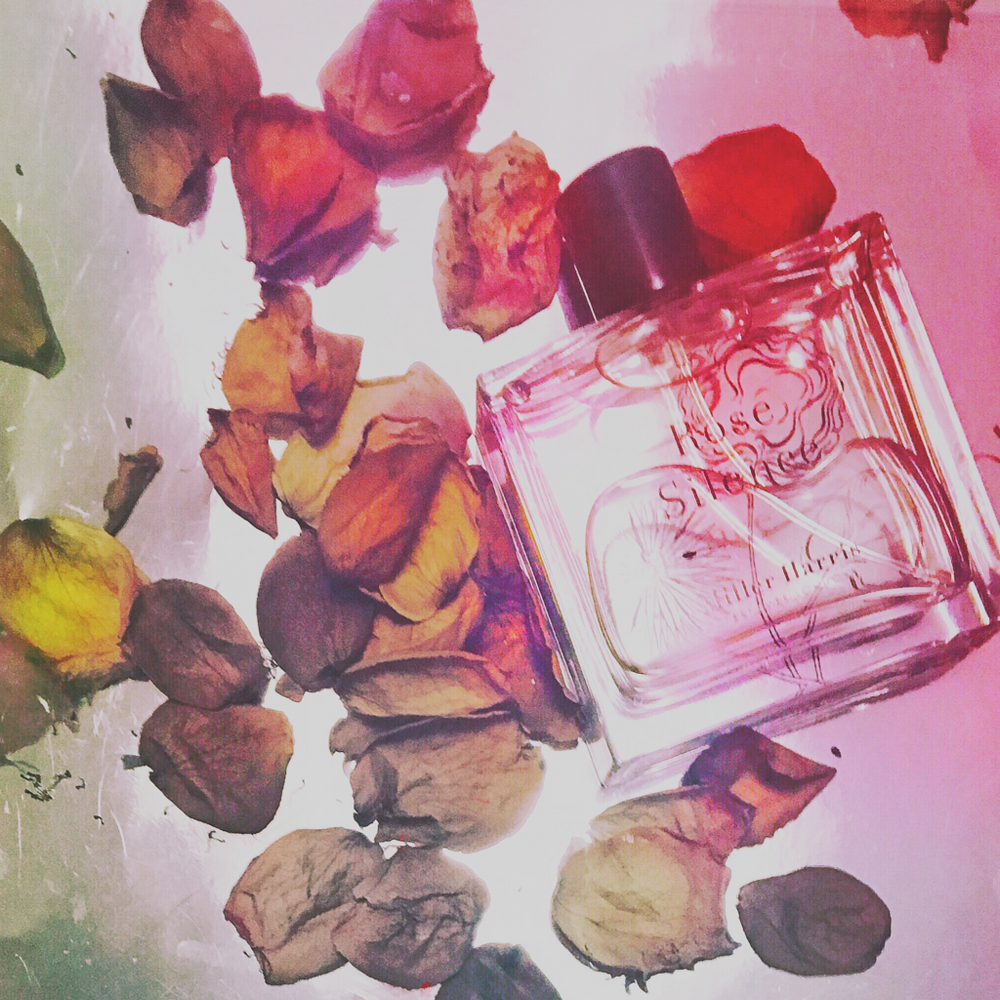 Miller Harris Rose Silence
Rose Silence by British fragrance house Miller Harris is a cashmere soft floral fragrance of subtle and delicious composing. To me the rose is alabaster white, a rose placed in quiet memoriam to a love, not exactly lost, just unattained and lost to time. Rose Silence is a cloistered rose, head bowed, eyes closed, a veil of musks draped gently around petals. Silence is beautiful because you can hear tears fall and break like glass on stone.
In floriography, the language of flowers, white roses say: 'I am worthy of you..' Here, the earthy patchouli, Miller Harris blackcurrant motif and dash of sweet mandarin are worthy notes of delight and detachment as this most graceful of rose perfumes blends hints of rain-washed gardens and the sugar-dusted addiction of blushing Turkish delight. Miller Harris Rose Silence is a discreet and charming solitaire rose with a promise of love and style.