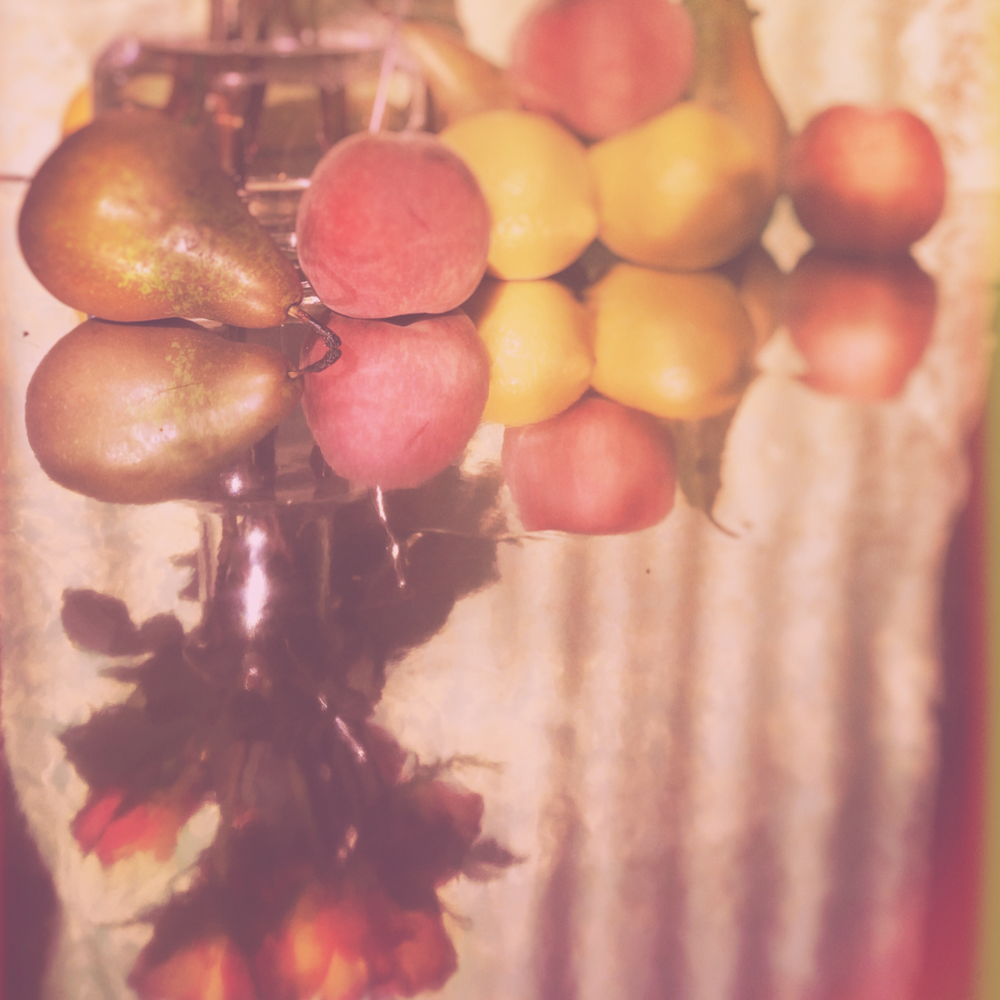 Cœur de Jardin, a narrative of a joyful garden
It's your birthday and you smell of flowers and sparkling fruit, pear and peach mixed with a bouquet of rose, jasmine and tuberose. Coeur de Jardin by Miller Harris is that unique thing, a narrative of joyful garden, chypré-tinted, lush in places, sun dappled and buzzed with insects. There are memories of a shimmering summer garden, dogs barking at bees and butterflies flitting across the sun. So much laughter. A table of sweet food, pop and fizzy wine in the tended haze of your beloved garden, balloons rolling in the emerald grass. Your children are coming home from far and wide; there are voices breaking the silence, children rushing into the light. You smile, the circle is complete.
The scent of Coeur de Jardin fills the light, lovely bright morsels of amber, musk, green damp moss and a comforting soft patchouli. The perfect Miller Harris floral for a special summer's day.