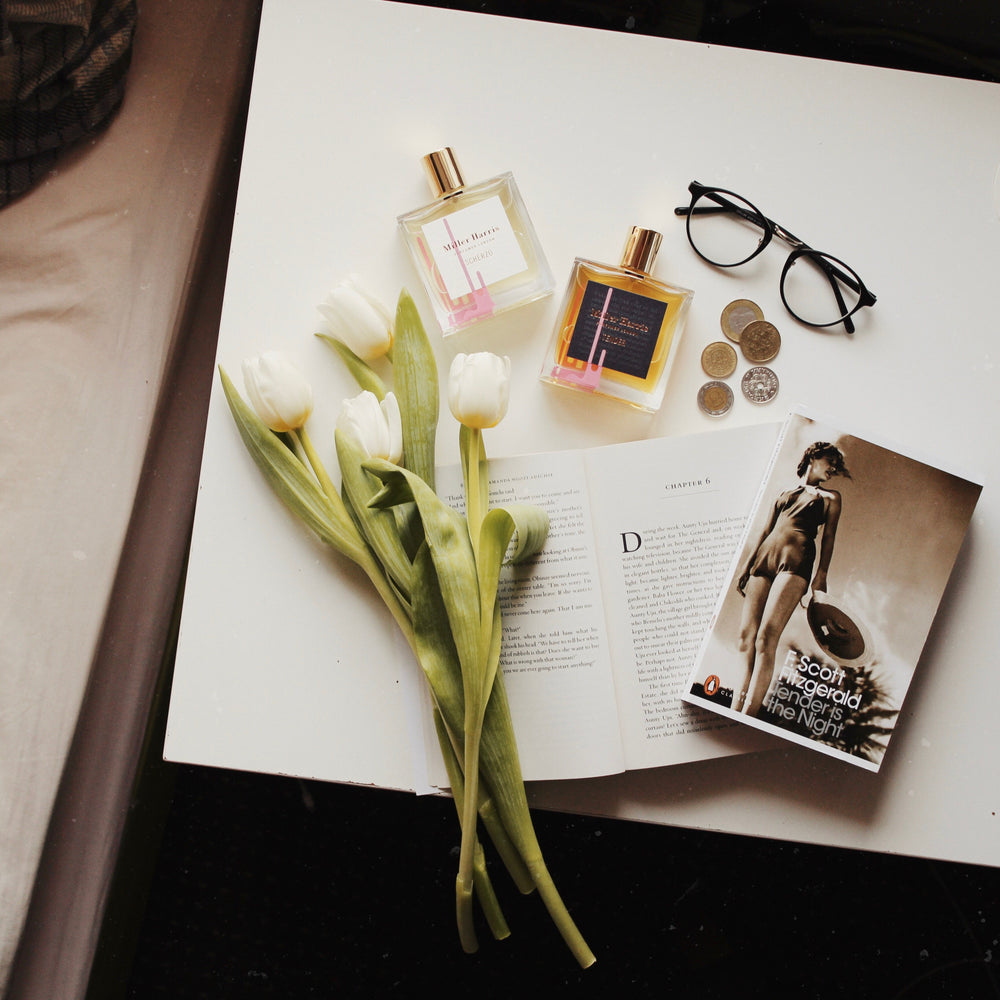 What's on our reading list
We love to tell stories through scent and we often look to literature for inspiration. To celebrate National Read a Book Day, we asked our team to share some of their favourite summer reads that have fuelled their imagination and offered respite in 2020.
WHERE THE CRAWDADS SING by Delia Owens
"I loved this book! A beautiful coming-of-age story with a murder mystery intertwined. The book celebrates our natural world, but also dives into loneliness and love. Make sure you have the tissues handy!"
Emily, Digital Marketing Executive


THE MURDERER'S APE by Jakob Wegelius
" I bought this for a friend. It is a charming adventure story narrated by a gorilla called Sally Jones. The perfect read to enjoy with children."
Helen, New Product Development manager


TRUTH TO POWER by Jess Phillips M.P
"With so much going on in the world right now it is important that we can trust what we are being told and this book 'offers inspiration for those of us who want to speak out, at a time when many of us feel the world isn't listening"
Gillian, Supply Chain and Merchandising Director


IKIGAI - THE JAPANESE SECRET TO A LONG AND HAPPY LIFE by Hector Garcia and Francesc Miralles
"The people of Japan believe that everyone has an ikigai - a reason to jump out of bed each morning. This is a great book for anyone looking to reframe their way of thinking and in need of a little positivity boost."
Jenny, Head of Digital Production and Design


Shop our story-inspired scents.